As a multidisciplinary artist and storyteller, my goal is to allow for expression to take on different forms of transformations. My subjects are often rooted in grassroots issues to call for increased public participation, self-empowerment, and the fostering development of underrepresented groups. I want for my art to resonate with people regardless of background, creed, race, or language as advocacy for basic human rights.
​​​​​​​​​​​​​​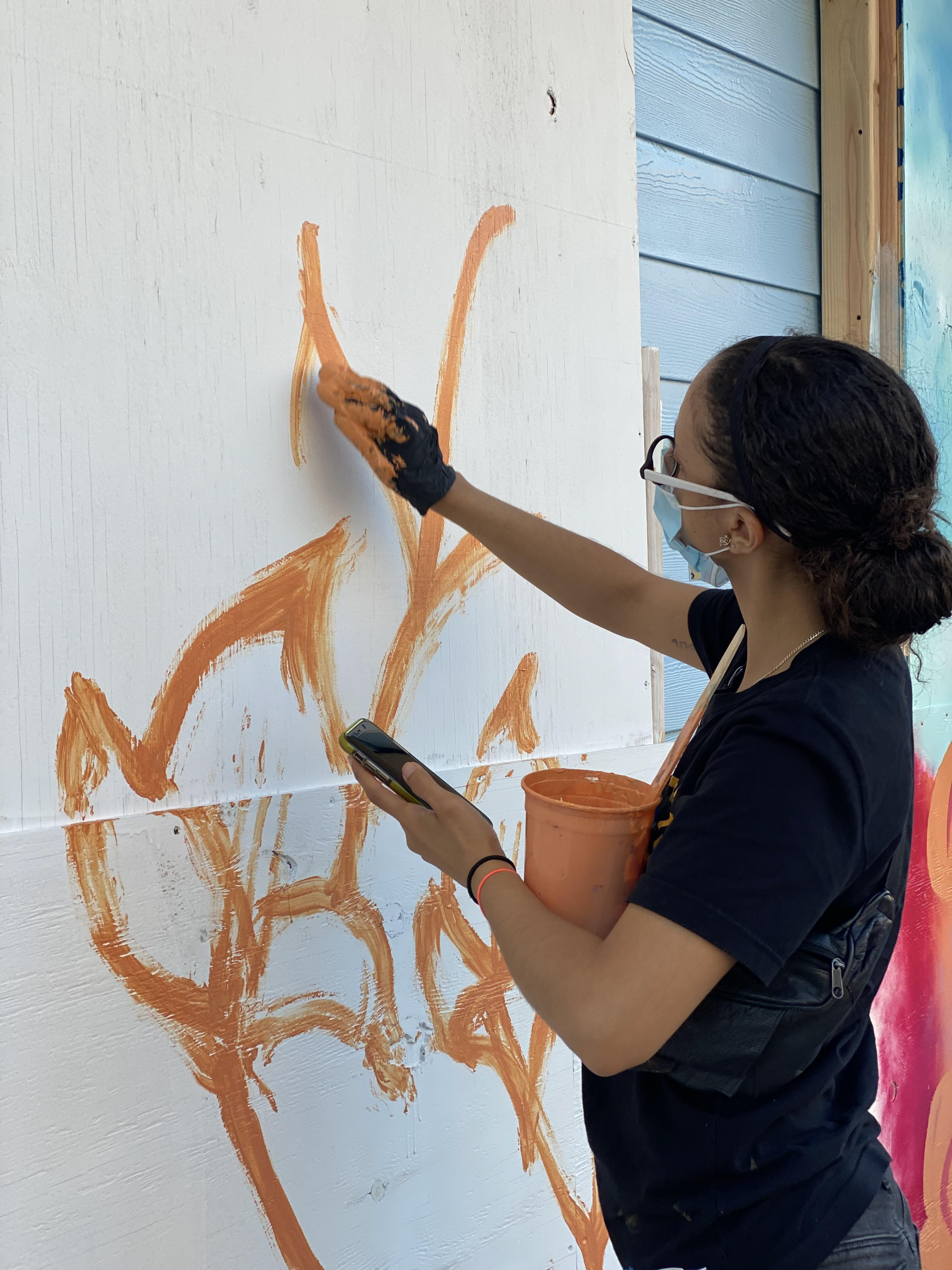 My style is powerful and raw. I speak on the human experience intimately. I extract from my personal experiences and the collective, expanding the power of creativity to encourage the unfolding of difficult conversations with the goal to propel forward.
I graduated from the Fashion Institute of Technology (FIT) with a B.S. in Production Management and a minor in Ethics and Sustainability. Professionally, I'm into the logistics of what it takes to make grand visions come to life. Art has always been a creative outlet for me. My aim is always to execute masterpieces that are intentional from the idea phase to the final result in development. 
For serious inquires please contact me by using the form below or directly at coraimas03@gmail.com
Thank you, your message has been received.